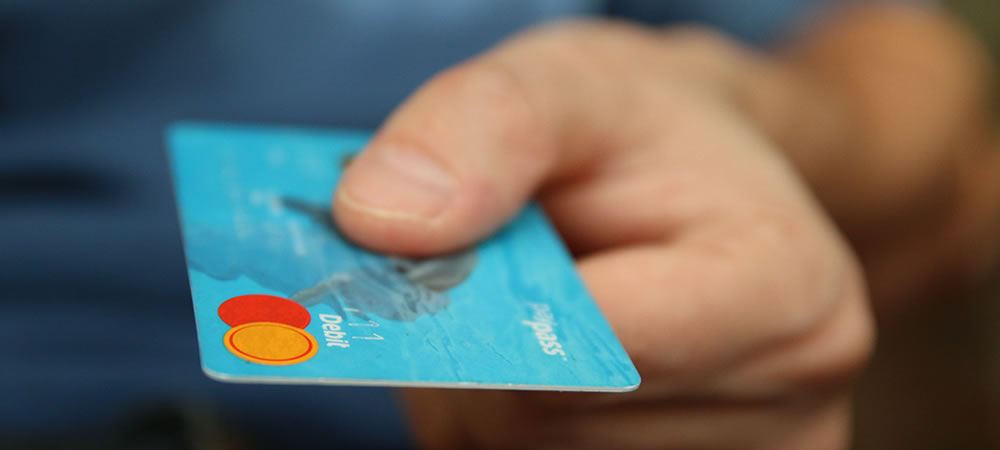 Jennifer Plumb joined the KSOM Morning Show today to discuss bank accounts and the difference between authorized signers and joint owners.
Jennifer examines ways in which these two roles can interact with a primary owner's bank account as well as some important things to know about both options. Other important aspects – conflicts with a deceased owner's estate plan – are also covered.
---
Press 'Play' on the audio controls above to listen to the full segment.
If you have questions about this topic, please contact the experienced team at Cambridge Law Firm at (712) 243-1663.