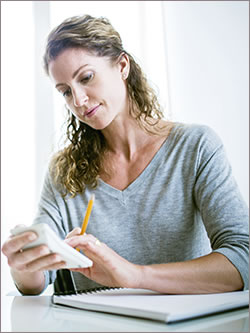 Cambridge Law Firm, P.L.C. offers a complete array of strategic tax and business planning for organization and personal clients. We have the expertise assist clients with virtually any type of tax or business transaction, no matter how large or small it may be.
Our attorneys represent and advise individual clients with respect to:
individual income tax returns
business tax returns
estate and gift tax returns
state and local tax matters
tax compliance related to unfiled tax returns from previous years
tax consequences of various estate planning strategies
Contact Us
If you are in need of advice or representation in any tax matters, please complete and submit the the form below or contact us at (712) 243-1663. We look forward to speaking with you!