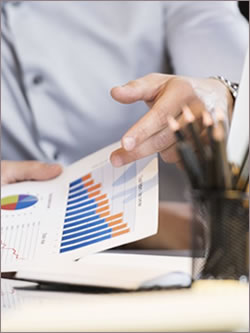 Recent changes in the financial services industry have increased the demand for sophisticated legal services, and our goal is to provide a single source of legal advice and representation for our clients. We counsel consumers, organizations, and financial institutions on a range of issues, including lending and loan workouts, mortgages and foreclosures, secured transactions, and regulatory compliance.
We have the utmost respect for all of our clients, and we have represented numerous borrowers and lenders in a broad spectrum of cases involving mortgage, refinancing, collections, liquidation, and foreclosure.
Cambridge Law Firm, P.L.C. also advises clients on a range of related issues, including business planning, and real estate.
Contact Us
If you are in need of advice or representation in matters of banking, finance, or other areas, please complete and submit the the form below or contact us at (712) 243-1663. We look forward to speaking with you!