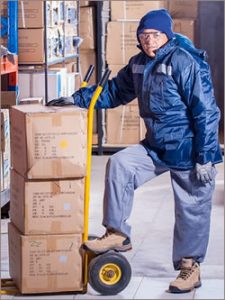 The Workers' Compensation Act is the portion of Iowa law that outlines benefits to employees who receive injury (including hearing loss) or illness during the course of their employment.
Often, workers' compensation claims can be resolved amicably between the employee, his or her employer, and that employer's insurance carrier. Occasionally, however, a dispute may arise that requires a proceeding before the workers' compensation commissioner. Legal representation, though not required, is advisable when filing a contested-case workers' compensation claim.
Contact Us
If you would like assistance with a workers' compensation legal matter, please contact Cambridge Law Firm, P.L.C. at (712) 243-1663. Alternatively, you can complete the below form. We look forward to speaking with you!