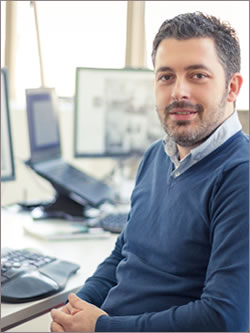 Cambridge Law Firm, P.L.C. provides extensive business-related advice on a number of topics, including:
contracts
sales and transactions
collections
negotiable instruments
formation of sole proprietorships, partnerships, limited partnerships, limited liability companies (LLCs), and corporations
Our attorneys represents a broad spectrum of clients in all aspects of business – from family-owned companies to various private corporations.
Experienced Advocates
First published in 1952, the Uniform Commercial Code (UCC) is a set of recommended business laws and regulations that govern commercial or business dealings and transactions. In general, the aim of the UCC is to standardize business law across all 50 states, though each state does have local variations of the code.
Cambridge Law Firm, P.L.C. can help you navigate the UCC, including Iowa's specific regulations. Our goal is to provide expert advice, help you protect your business and assets, and advocate for your best interests in all proceedings, both legal and business.
Contact Us
If you would like assistance with any business related legal matter, please contact Cambridge Law Firm, P.L.C. at (712) 243-1663. Alternatively, you can complete the below form. We look forward to speaking with you!