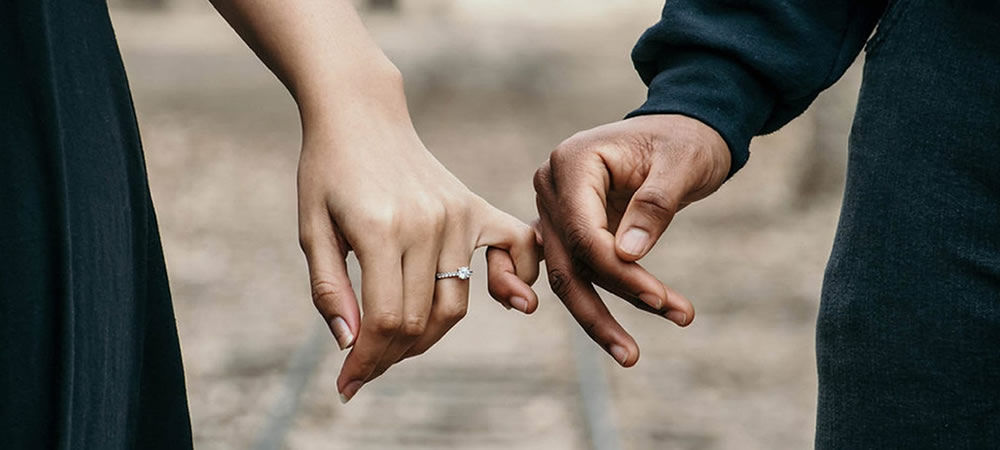 Jennifer Plumb joined the KSOM Morning Show to discuss some of the legal aspects of premarital agreements (also know as a prenuptial agreement).
Premarital agreements are legally binding contracts entered into by engaged couples prior to marriage. Generally, these agreements have two goals:
Protection of assets
Protection of inherited assets for children of a previous marriage
As such, these instruments are vital tools for estate planning.
Jennifer also covers a variety of legal rights that are conferred when people in Iowa get married, including information on elective shares and real estate sales.
---
Press 'Play' on the audio controls above to listen to the full segment.
If you have questions about this topic, please contact the experienced team at Cambridge Law Firm at (712) 243-1663.