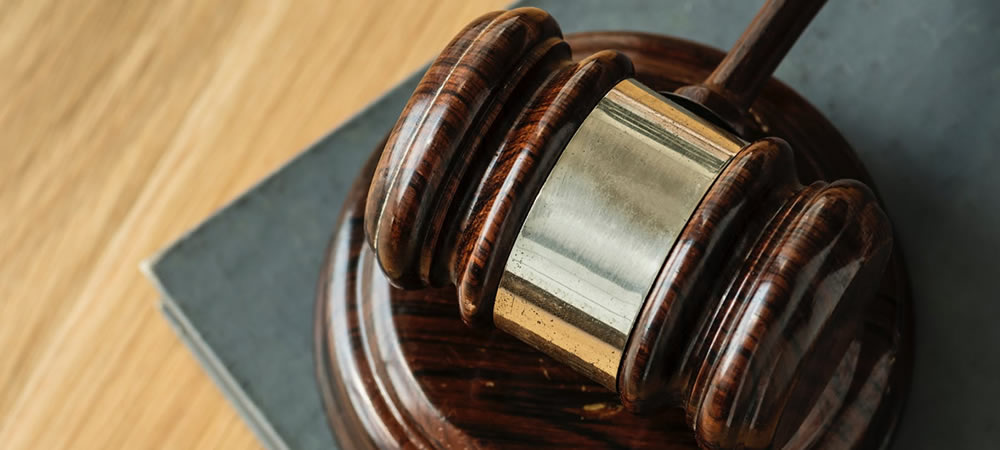 Justin Hockenberry joined the KSOM Morning Show today where he took a break from tax preparations to discuss the steps that one can take when considering filing suit for relatively small issues (currently involving amounts up to $6,500).
Justin gives a brief overview of these cases that take place in small claims court and gives some advice to people who might be considering taking another party to court.
---
Press 'Play' on the audio controls above to listen to the full segment.
If you have questions about this topic, please contact the experienced team at Cambridge Law Firm at (712) 243-1663.