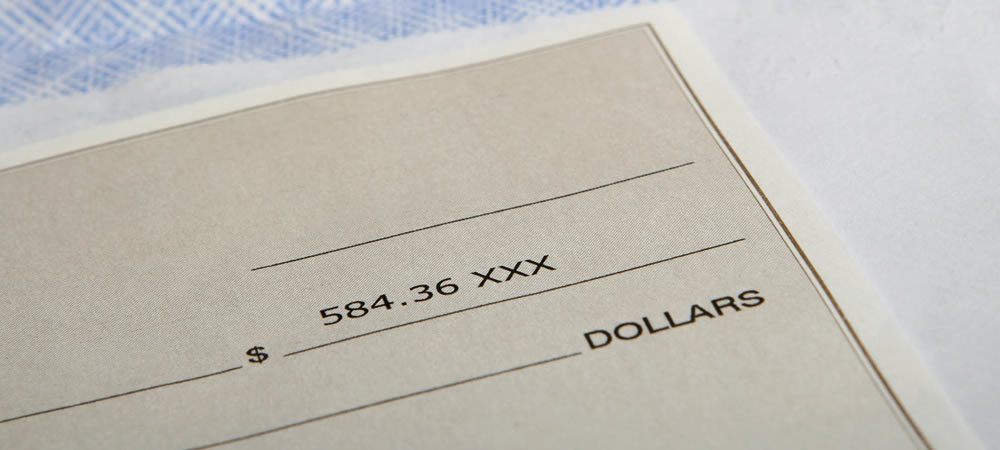 Justin Hockenberry was again a guest of the KSOM Morning Show today. He continued his discussion of small claims court and focused on collections efforts this week.
Justin gives an overview of the processes that occur in small claims court, and he outlines some considerations to keep in mind if you are involved in trying to collect money after one of these cases.
---
Press 'Play' on the audio controls above to listen to the full segment.
If you have questions about this topic, please contact the experienced team at Cambridge Law Firm at (712) 243-1663.