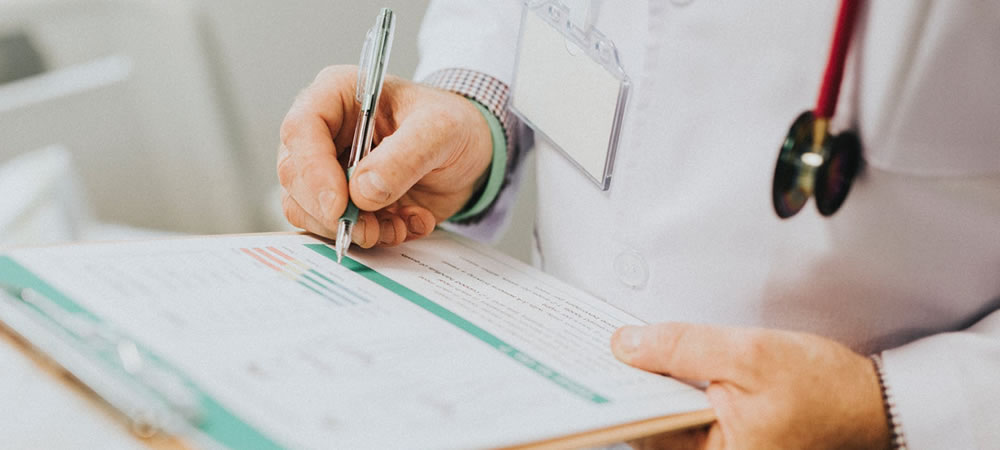 Jennifer Plumb joined the KSOM Morning Show where she discussed medical expenses and some things to keep in mind if you plan to itemize them on your tax return.
Jennifer gives examples of common medical expenses like eye exams, contacts, chiropractic services, and many more.
---
Press 'Play' on the audio controls above to listen to the full segment.
If you have questions about this topic, please contact the experienced team at Cambridge Law Firm at (712) 243-1663.