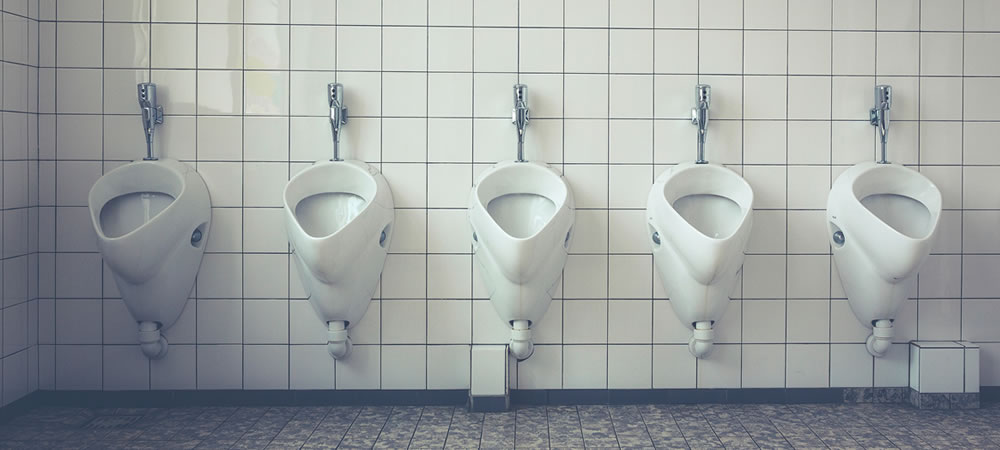 Rob Engler was a guest on the KSOM Morning Show today to outline some of the unique laws regarding bathrooms both in the United States and in Switzerland.
Rob gives examples of some of these unusual regulations as well as some information about recent cases.
---
Press 'Play' on the audio controls above to listen to the full segment.
If you have questions about this topic, please contact the experienced team at Cambridge Law Firm at (712) 243-1663.