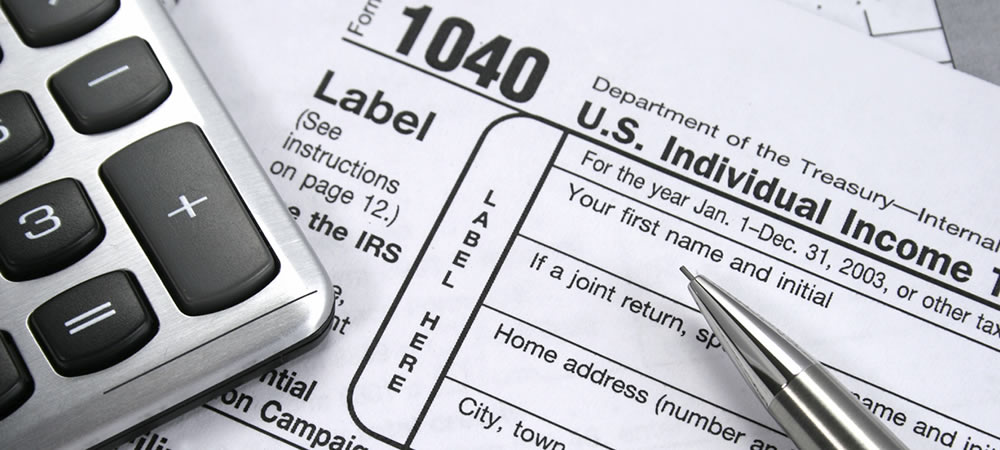 Justin Hockenberry joined the KSOM Morning Show today to talk about some of the biggest surprises that taxpayers are seeing this year.
Justin discusses the new 1040 tax form, some new rules on machinery trades and their consequences, personal exemptions, and itemized deductions.
---
Press 'Play' on the audio controls above to listen to the full segment.
If you have questions about this topic, please contact the experienced team at Cambridge Law Firm at (712) 243-1663.