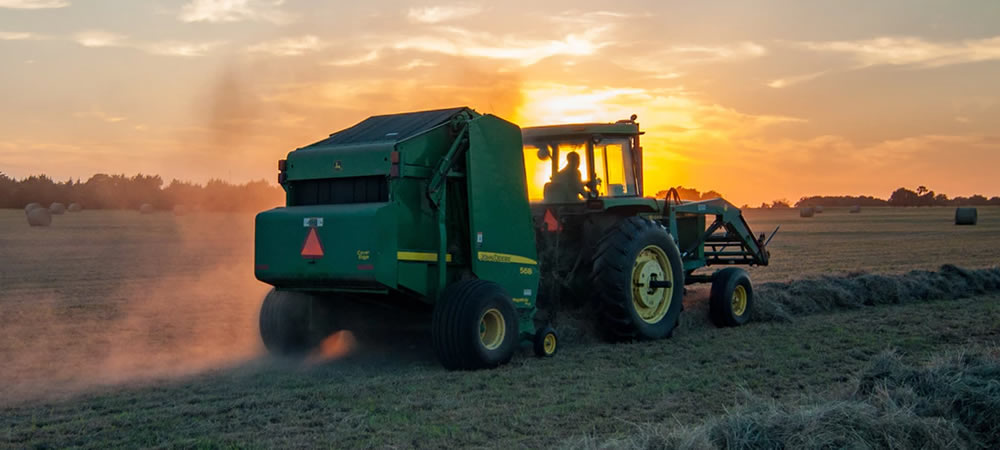 Jennifer Plumb appeared on the KSOM Morning Show today to discuss the Tax Cuts and Jobs Act and some of the farm asset depreciation aspects of that legislation.
Jennifer discusses some of the new depreciation rules now in effect. She also gives several practical examples of how they might be applied.
---
Press 'Play' on the audio controls above to listen to the full segment.
If you have questions about this topic, please contact the experienced team at Cambridge Law Firm at (712) 243-1663.