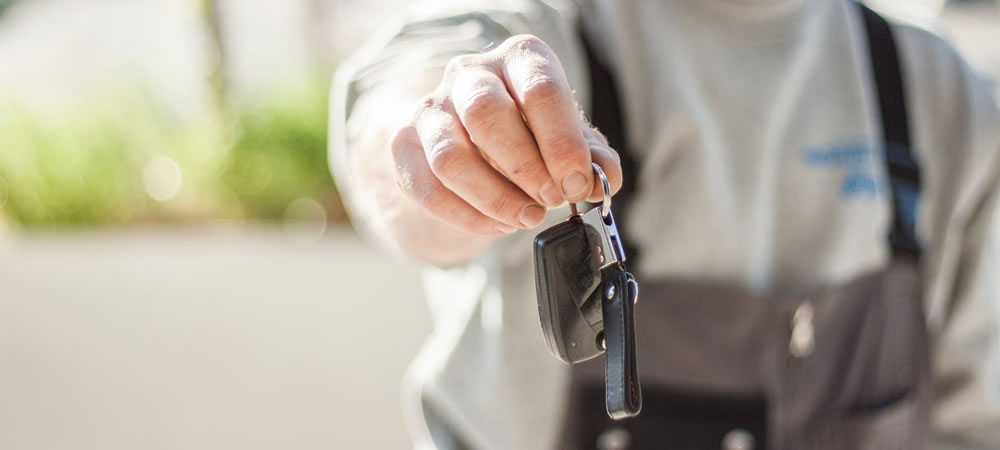 Justin Hockenberry was a guest on the KSOM Morning Show today to discuss several ways in which state law prohibits fraudulent shielding of assets from one's creditors.
Justin discusses the Uniform Fraudulent Transfers Act – the State of Iowa renamed it to the Voidable Transaction Act – and the ways people often mistakenly believe they can avoid creditors.
---
Press 'Play' on the audio controls above to listen to the full segment.
If you have questions about this topic, please contact the experienced team at Cambridge Law Firm at (712) 243-1663.