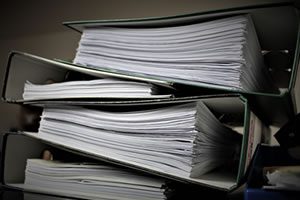 The KSOM Morning Show welcomed Jennifer Plumb today to talk about Iowa tax reform. Governor Kim Reynolds signed sweeping reform legislation last month, and the Iowa Department of Revenue has starting posting those updated changes on its website. The changes were meant to simplify Iowa's complicated tax code.
Jennifer covers several of the new provisions, including changes to the tax code for Iowa's 529 savings plans, charitable distribution deductions, and earned income.
If you have questions about any of these topics, please contact the experienced team at Cambridge Law Firm at (712) 243-1663.