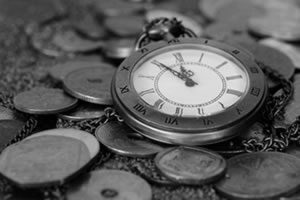 Cambridge Law partner, Jennifer Plumb was a guest on the KSOM Morning Show today to review probate asset distribution and several new law updates that affect how different sized estates are treated.
Jennifer discusses some specific situations that will soon change due to updates to the law, including the affidavit of person property distribution for small estates. This covers personal property like bank accounts, investments, insurance with a gross value under $50,000.
If you have questions about any of these topics, please contact the experienced team at Cambridge Law Firm at (712) 243-1663.