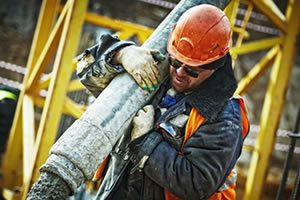 Rob Engler joined the KSOM Morning Show to discuss workers' compensation.
Rob discusses eligibility requirements for injured workers as well as some things to be aware of during the compensation process, including issues that may force employees to file a claim against their employer.
If you have questions about any of these topics, please contact the experienced team at Cambridge Law Firm at (712) 243-1663.