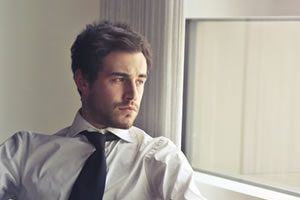 Rob Engler was once again a guest on the KSOM Morning Show where he discussed issues of divorce and paternity.
Rob highlights several examples of situations that may pose legal hurdles in terms of paternity, child custody, and child support.
If you have questions about any of these topics, please contact the experienced team at Cambridge Law Firm at (712) 243-1663.