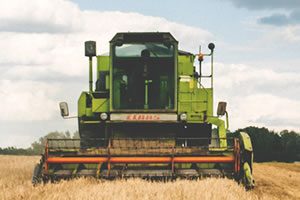 Justin Hockenberry joined the KSOM Morning Show today to discuss a variety of issues and opportunities that retiring farmers should consider with respect to their taxes.
Justin highlights the implications of selling machinery, land rentals and leases, depreciation schedules, and other topics.
If you have questions about any of these topics, please contact the experienced team at Cambridge Law Firm at (712) 243-1663.