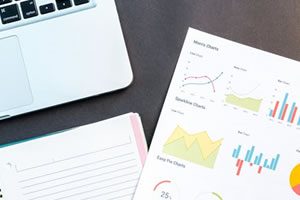 Jennifer Plumb appeared on the KSOM Morning Show today to continue her review of the upcoming tax bill.
This week, Jennifer reviews some things to consider before the end of the year. She also discusses several provisions that have changed since last week's segment. Other topics covered: estate tax changes, cost recovery for farmers, net operating losses, and many others.
If you have questions about any of these topics, please contact the experienced team at Cambridge Law Firm at (712) 243-1663.