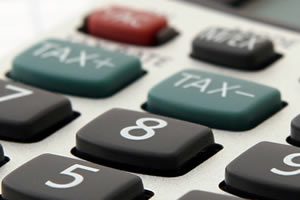 Rob Engler joined the KSOM Morning Show today to talk about divorce and the tax implications involved.
Rob discussed the division of marital property and how those decisions might affect each party's tax responsibilities.
If you have questions about any of these topics, please contact the experienced team at Cambridge Law Firm at (712) 243-1663.