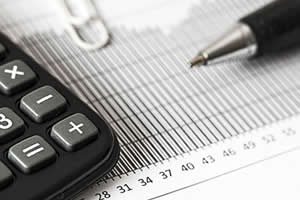 On today's KSOM Morning Show, Justin Hockenberry discussed tax sales and how property owners can protect their land and home.
Under Iowa law, owners who have not paid their property taxes may lose their land at auction. Purchasers must complete several steps to be able to buy a tax sale certificate, and owners have a number of options available afterward before losing their property. Justin examines all of the various aspects of tax sales in this interview.
If you have questions about any of these topics, please contact the experienced team at Cambridge Law Firm at (712) 243-1663.