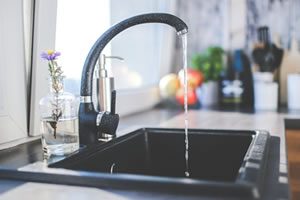 Jennifer Plumb appeared on the KSOM Morning Show today to discuss the required well inspections that a home seller must provide to a prospective buyer.
As part of the Ground Water Protection Act of 1987, a schedule was enacted to deal with active, stand-by, and abandoned wells. As part of that legislation, well inspections became mandatory. Jennifer discusses a wide variety of aspects of all types of wells as part of property sales.
If you have questions about any of these topics, please contact the experienced team at Cambridge Law Firm at (712) 243-1663.