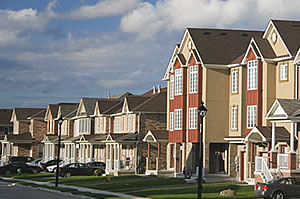 Justin Hockenberry, Cambridge Law Partner, joined the KSOM Morning Show this morning to discuss the topic of home buying and legal considerations to review when you purchase a house.
He reviewed some of the things that buyers should be aware of when considering residential property, including a number of disclosures, radon mitigation, well surveying, property zoning, closing costs, contingencies, loan negotiations and more.

If you have questions about any of these topics, please contact Cambridge Law Firm at (712) 243-1663.