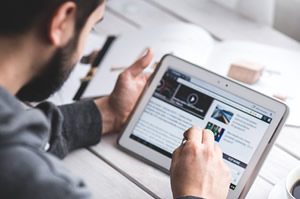 Cambridge Law Partner, Jennifer Plumb, visits the KSOM Morning Show to outline the basic essentials of estate planning. Today's focus is on living wills.
Topics include the definition of living wills, under what circumstances they are in power, and the requirements for execution.
If you have questions about any of these topics, please contact Cambridge Law Firm at (712) 243-1663.