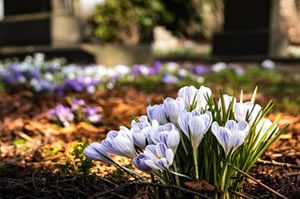 Jennifer Plumb, Cambridge Law Partner, spent some time this morning on the KSOM Morning Show to discuss the topic of declaration of designee for final disposition – a mouthful, for sure. This part of the Iowa code deals with assigning someone the responsibility of carrying out one's final wishes with regard to burial, funerals services, and other similar decisions.
Typical information for this document might include cemetery information, organ donation wishes, and other important concerns that one might want honored after his or her death. It is important to note that this document does not allow for directive as to what happens to one's remains; it merely assigns that decision-making authority to the specific designee.
If you have questions about any of these topics, please contact Cambridge Law Firm at (712) 243-1663.