Cambridge Law Firm, P.L.C. – serving Western Iowa since 1940
The attorneys of Cambridge Law Firm, P.L.C. possess exceptional academic credentials, strong community ties, and a deep commitment to your success. All clients are treated with integrity and respect for their current situation and future goals.
---
About Our Team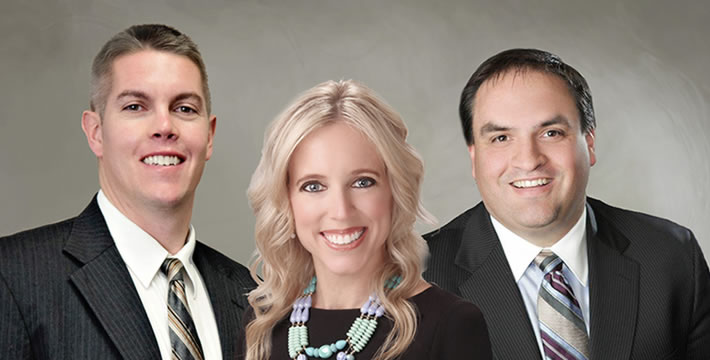 Our partners and staff are dedicated to the integrity, respect, and success of each of our clients.
Areas of Practice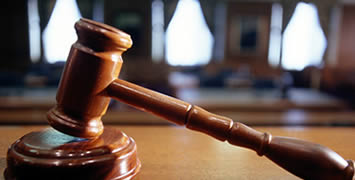 We serves clients in a wide variety of legal areas, including Agriculture Law, Tax Law, Estate Planning, and many more.
Convenient Locations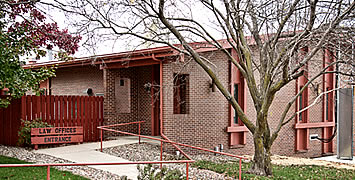 To better serve our clients throughout Western Iowa, Cambridge Law Firm, P.L.C. has offices in Atlantic and Harlan.