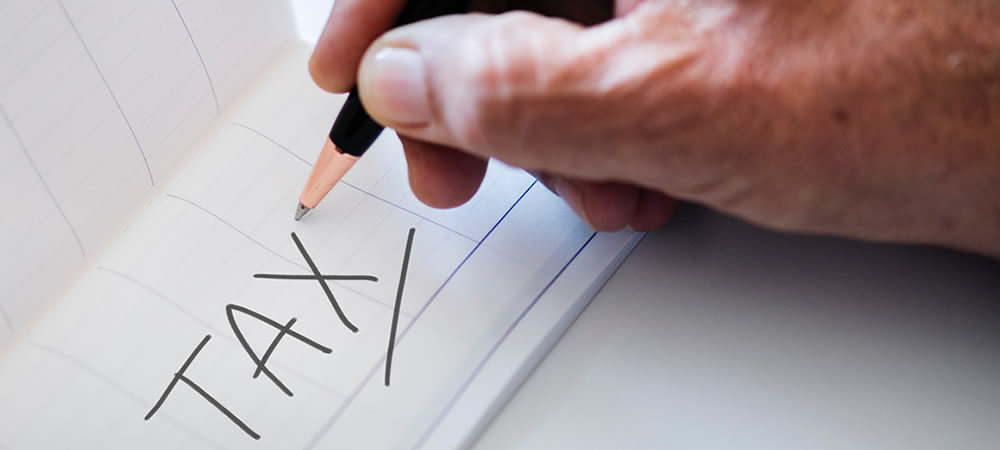 Jennifer Plumb joined the KSOM Morning Show today to discuss how the new tax laws affect itemized and standard deductions for Federal tax returns.
Jennifer illustrates how the tax law might change tax preparations and how Iowa's tax laws differ from the federal statutes. She also gives some examples of things that people might want to track for itemized deductions.
---
Press 'Play' on the audio controls above to listen to the full segment.
If you have questions about this topic, please contact the experienced team at Cambridge Law Firm at (712) 243-1663.