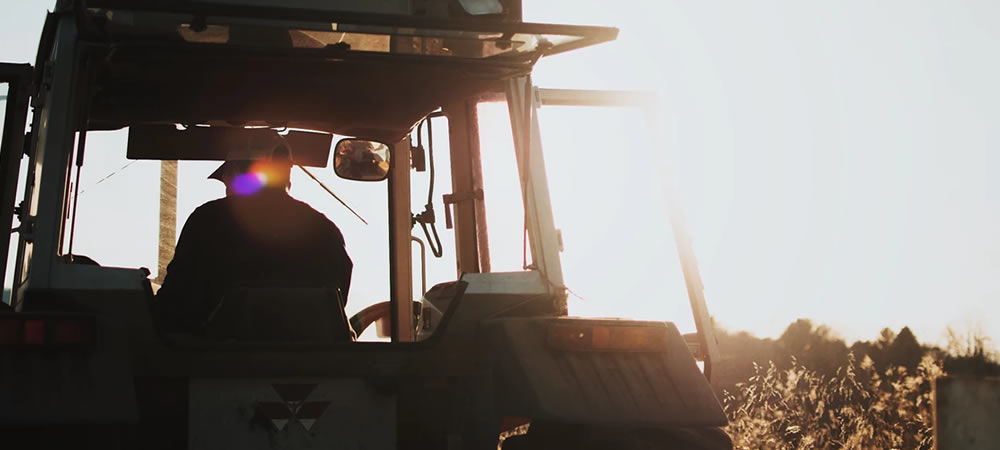 Jennifer Plumb appeared on the KSOM Morning Show today to discuss updates to the like-kind exchange rules as updated in the Tax Cuts and Jobs Act.
Jennifer discusses how exchanges of personal, intangible property, other intellectual will no longer qualify for nonrecognition of gain or loss as like-kind exchanges.She also gives an example and discusses differences between the federal and state laws.
---
Press 'Play' on the audio controls above to listen to the full segment.
If you have questions about this topic, please contact the experienced team at Cambridge Law Firm at (712) 243-1663.