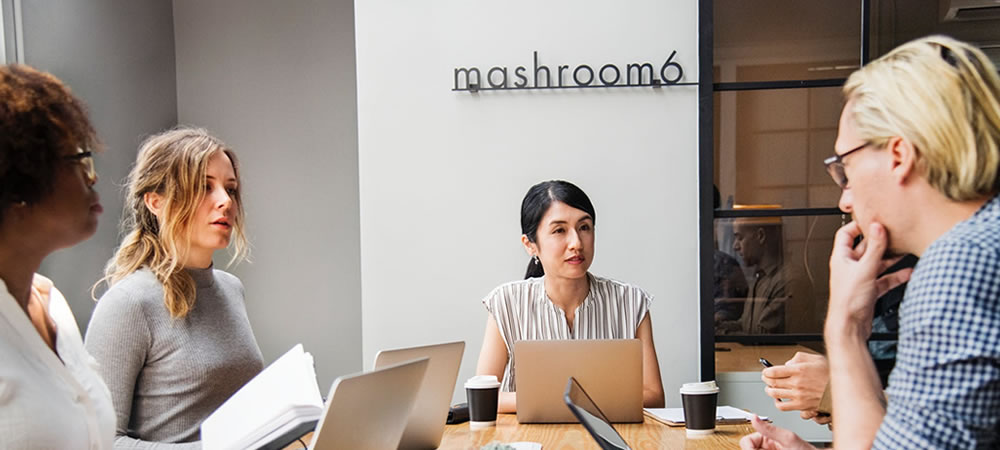 Justin Hockenberry joined the KSOM Morning Show to discuss the importance of maintaining one's limited liability when involved in a corporation.
Justin discusses the proper ways for corporate officers and employees to avoid personal liability. He also gives many examples of improper activities.
---
Press 'Play' on the audio controls above to listen to the full segment.
If you have questions about this topic, please contact the experienced team at Cambridge Law Firm at (712) 243-1663.