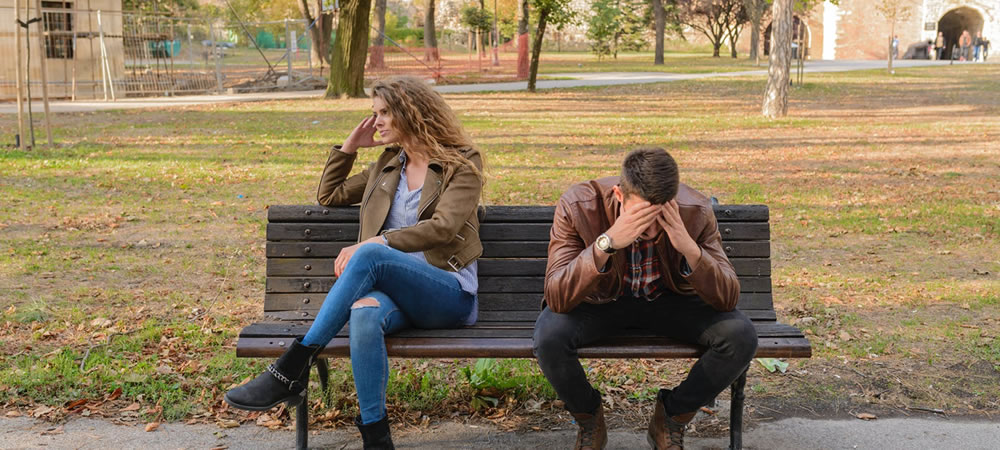 Justin Hockenberry appeared on the KSOM Morning Show today to discuss several ways in which multiple parties may be liable for the same debt or judgment.
Justin discusses a number of examples where one party may be liable for the debts or actions of another person.
---
Press 'Play' on the audio controls above to listen to the full segment.
If you have questions about this topic, please contact the experienced team at Cambridge Law Firm at (712) 243-1663.