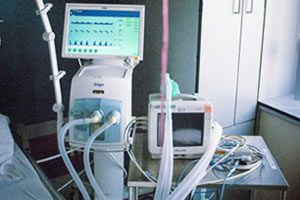 Jennifer Plumb joined the KSOM Morning Show today to talk about the Iowa Physician Orders for Scope of Treatment (IPOST) form which gives the applicant an opportunity to specify key life-sustaining treatments in the event of a medial crisis.
Jennifer discusses several questions she has received recently about the form, whether it is required, and how it is used.
If you have questions about any of these topics, please contact the experienced team at Cambridge Law Firm at (712) 243-1663.