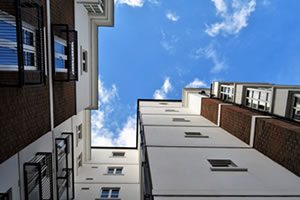 The KSOM Morning Show welcomed Justin Hockenberry today to talk about residential landlord and tenant law. Many situations involving rental property are common and straightforward, but there are areas that may cause friction and/or misunderstanding.
Justin covers many of the issues that may arise during a landlord/tenant relationship.
If you have questions about any of these topics, please contact the experienced team at Cambridge Law Firm at (712) 243-1663.