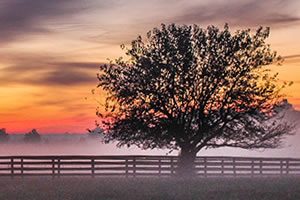 Justin Hockenberry joined the KSOM Morning Show today to talk about Iowa fence law requirements.
Under Iowa law, property owners may be compelled, by adjoining land owners, to put up a fence around their property. Justin details the requirements and enforcement of these proceedings, as well as what constitutes a lawful fence.
If you have questions about any of these topics, please contact the experienced team at Cambridge Law Firm at (712) 243-1663.