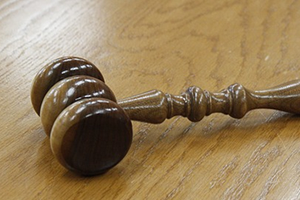 Ron Engler joined the KSOM Morning Show today to talk about protective orders and injunctions in divorce cases as well as other relationships.
Rob discusses the ways in which domestic violence affects the victim and the family as a whole. He discusses several requirements (plus pros and cons) of injunctions and protective orders.
If you have questions about any of these topics, please contact Cambridge Law Firm at (712) 243-1663.