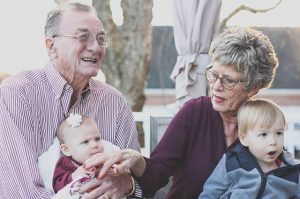 Cambridge Law Partner, Justin Hockenberry, discusses long-term care planning and the financial issues involved in preparing for extended nursing home care.
Among the topics covered: the benefits of a power of attorney, long-term care insurance, public assistance and Medicaid, and more.
If you have questions about long-term care planning, please contact Cambridge Law Firm at (712) 243-1663.