Cambridge Law Firm, P.L.C. is comprised of a talented team of attorneys whom are well regarded in both the local and legal communities.
Attorneys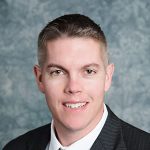 Justin D. Hockenberry
A Cass County native, Justin joined the firm in 2011 as an associate. He received his legal education at Creighton University, graduating with honors in 2009.
Jennifer L. Plumb
Originally from Burlington, Iowa, Jennifer received her legal education from William Mitchell College of Law in St. Paul, Minnesota and joined the firm in 2007.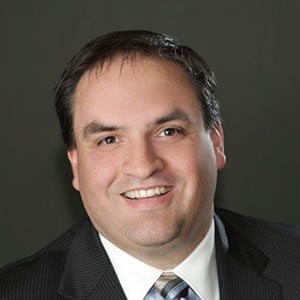 Robert J. Engler
The newest Cambridge Law Firm associate and a Seward, Nebraska, native, Robert is a 2000 graduate of the University of Nebraska-Lincoln College of Law.
Staff