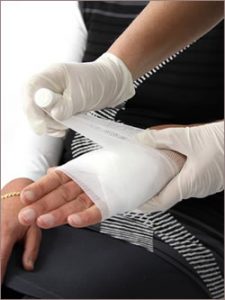 Personal injury law deals with damages to the body, mind and/or emotions commonly caused by auto accidents, workplace injuries, assaults, and product defects (among many others).
Whether caused by an accident, a defective product, medical malpractice, or other negligent conduct, injuries alter lives. An experienced attorney can handle the stress and complexities of a personal injury lawsuit while you focus on your health and family.
Contact Us
If you are in need of advice or representation in matters of banking, finance, or other areas, please complete and submit the the form below or contact us at (712) 243-1663. We look forward to speaking with you!