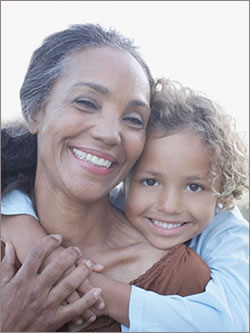 For many people, estate planning can be a difficult undertaking. The process of considering your own passing – or the death of a loved one – and making arrangements for the distribution of that estate can seem like a job better left for someday in the future. The truth is that it is never too early to start protecting your assets and ensuring that your wishes are carried out should you become incapacitated through injury or illness.
The attorneys at Cambridge Law Firm, P.L.C. will work with you to eliminate uncertainties over healthcare directives, maximize the value of your estate and assets, and ensure that your assets are properly distributed to any and all heirs, beneficiaries, and charities.
Ultimately, our work will be directed by your goals and future plans, and your estate plan may be simple or it may complex. In either case, Cambridge Law Firm, P.L.C. can help you navigate all aspects of estate planning, including these topics:
Living wills
Medical powers of attorney
Financial powers of attorney
Declarations of Designee for final disposition
Last will and testaments
Revocable trusts
Irrevocable trusts
Charitable remainder unitrusts
Guardianships and conservatorships
Income assignment trusts ("Miller Trusts")
Special needs trusts
Contact Us
If you are in need of advice or representation in the protection of your assets, please complete and submit the the form below or contact us at (712) 243-1663. We look forward to speaking with you!