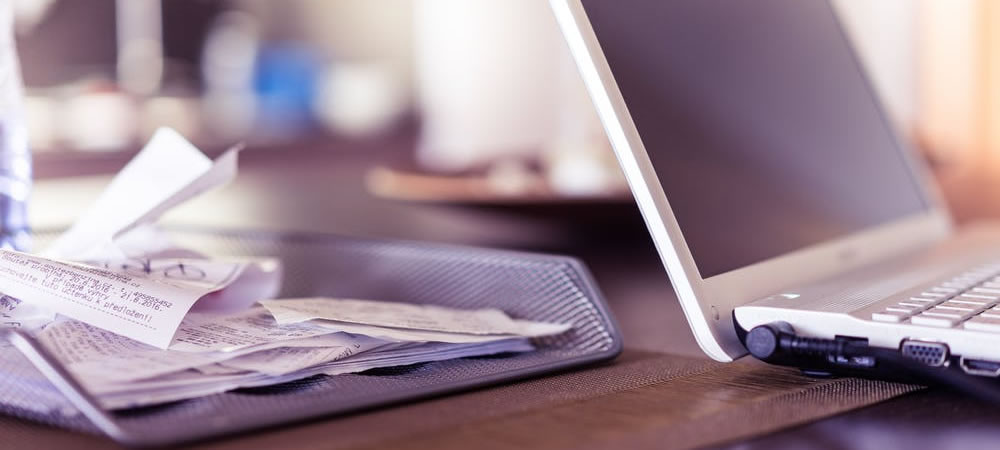 Jennifer Plumb was a guest today on the KSOM Morning Show where she talked about some of the expenses Iowans should keep track of in order to itemize their deductions for Iowa state tax returns this year.
Jennifer illustrates some of the mortgage and property expenses that are deductible for Iowa state tax purposes, as well as a few that are not.
---
Press 'Play' on the audio controls above to listen to the full segment.
If you have questions about this topic, please contact the experienced team at Cambridge Law Firm at (712) 243-1663.