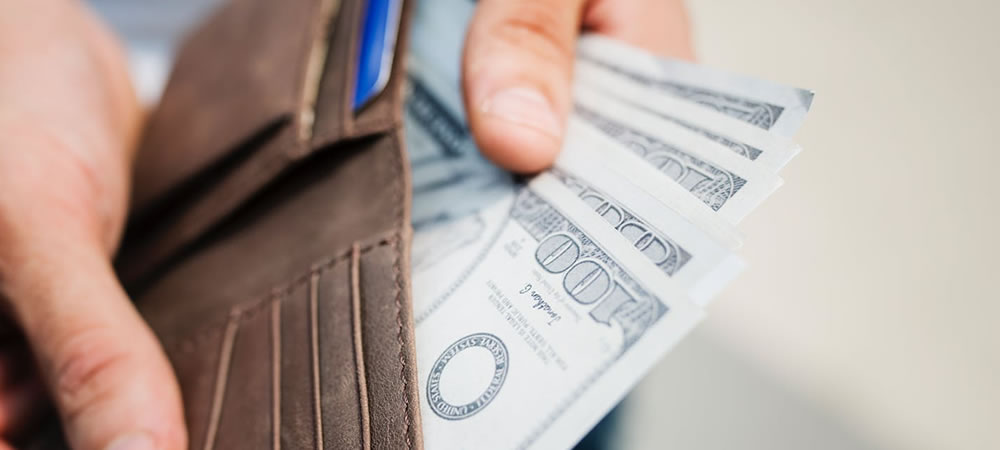 Jennifer Plumb was a guest on the KSOM Morning Show today. She continued her overview of itemized deductions for Iowa tax returns. Today, her topic was cash and non-cash charitable contributions.
Jennifer gives examples of common donations and discusses how donors can determine the value of those goods for tax purposes.
---
Press 'Play' on the audio controls above to listen to the full segment.
If you have questions about this topic, please contact the experienced team at Cambridge Law Firm at (712) 243-1663.