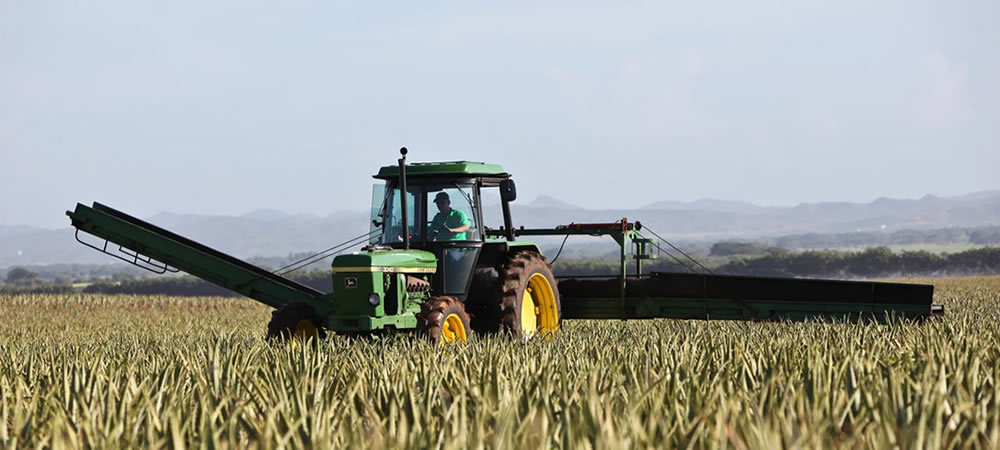 Justin Hockenberry was a guest on the KSOM Morning Show today to talk about some significant tax implications on trades of equipment.
Justin discusses how the elimination of tax-free exchanges has caught some people unaware of potentially burdensome tax implications and retirement planning issues after the sale of farm equipment. He also reviews the downside of Iowa's tax code differing from the federal statute.
---
Press 'Play' on the audio controls above to listen to the full segment.
If you have questions about this topic, please contact the experienced team at Cambridge Law Firm at (712) 243-1663.