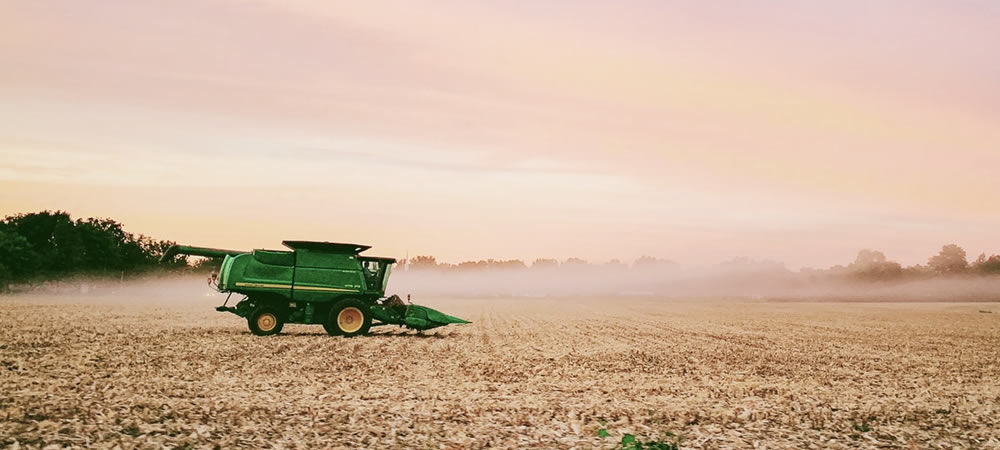 Jennifer Plumb appeared on the KSOM Morning Show today to discuss updates to the Section 179 depreciation deduction.
Jennifer discusses some of the new depreciation rules in effect this year. She also gives an example of how Section 179 depreciation might be used by someone to meet a specific target farm income for the 2018 tax year.
---
Press 'Play' on the audio controls above to listen to the full segment.
If you have questions about this topic, please contact the experienced team at Cambridge Law Firm at (712) 243-1663.