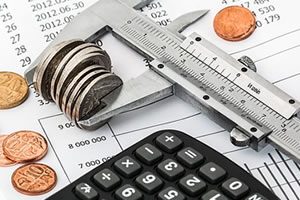 Justin Hockenberry joined the KSOM Morning Show today to further discuss income tax preparation and planning.
This week, Justin focuses on how tax-deferred accounts might reduce your income tax liability. He also gives a brief overview of what happens when you withdraw money from your account, and he lists some benefits and drawbacks of these accounts.
If you have questions about any of these topics, please contact the experienced team at Cambridge Law Firm at (712) 243-1663.