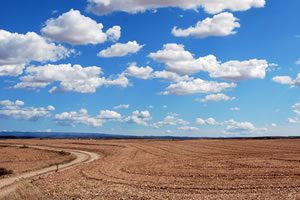 Justin Hockenberry was a guest on the KSOM Morning Show today where he discussed adverse property – a legal doctrine in which a person in possession of land may acquire ownership of it from the actual title holder if certain requirements are met.
This old rule of law dates back centuries, and there are several elements involved. Justin outlines these and gives a number of examples of this interesting and little-known concept.
If you have questions about any of these topics, please contact the experienced team at Cambridge Law Firm at (712) 243-1663.