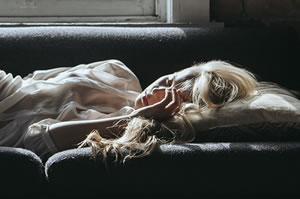 Rob Engler appeared on the KSOM Morning Show this morning to discuss how Fibromyalgia cases are handled with respect to Social Security Disability.
Fibromyalgia is a chronic pain disorder that causes widespread pain and tenderness. Conditions may occur at many points on the body. Along with other symptoms, pain and tenderness wax and wane over time. There is currently no cure for Fibromyalgia, and most healthcare professionals recommend a multi-disciplinary approaches for management and relief of symptoms.
In the interview, Rob touched on a number of legal considerations for those who have been diagnosed.

If you have questions about any of these topics, please contact Cambridge Law Firm at (712) 243-1663.